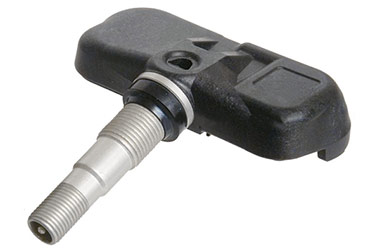 4/22/2014 - Media
New OEM Replacement Part: Standard Motor TPMS Sensors
Rain, snow, and road rubbish. These are the mortal enemies of your tire pressure monitoring system (TPMS) sensors. The OEMs do their best to protect these sensors from damage, but inevitable exposure to the road and the elements leads to failure, especially after the harsh winter much of the country has experienced.


Fortunately, Summit Racing has top-quality Standard Motor replacement TPMS sensors. They are direct replacements for the factory sensors and require no modifications to the wheel. The sensors have a unique valve stem assembly with a ball joint fitting. That lets you position the sensors for maximum protection from water, dirt, and road debris. Standard Motor fits the sensors with a high-powered lithium ion battery for maximum life.


Standard Motor TPMS Sensors are available for most late model domestic and import passenger cars and light trucks. Summit Racing also carries Standard Motor TPMS service kits, replacement valve stems, and other system components to complete your installation.


SEE ALL STANDARD MOTOR TPMS SENSORS AND COMPONENTS AT SUMMIT RACING