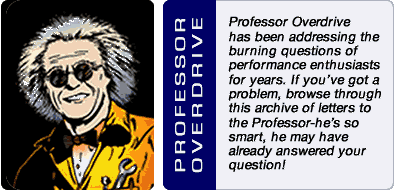 I want to install a kit into my transmission, which one should I install?

The easiest and least expensive way to improve the shifts of your automatic transmission is to install the Shift Improver Kit. If you want additional manual control of the transmission, you would choose the Transpak. If your transmission needs an overhaul, the Transkit is your best choice.
We eliminate many restrictive oil flow controls in the transmission's valve body. This allows the transmission to shift more firmly and reduces slippage and shift overlap.