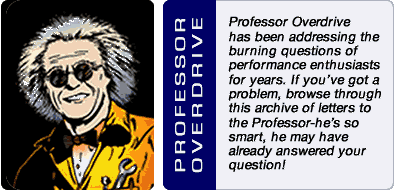 Where can I find replacement parts and components for a carburetor?
Contact us at 1-800-230-3030or www.SummitRacing.com. You'll need to know the make and model of the carb you need parts for, as well as it's part number.
If it's a Holley you might find the parts you're looking for in the chart attached!