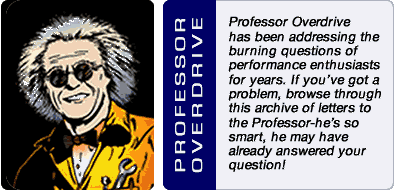 I'm very interested in your Brinn Transmission products. What type of information do you offer?
Brinn Bellhousings
Q: What are the bellhousings made from?

A: All Brinn bellhousings are cast from magnesium for both light weight and strength requirements.

Q: What is the difference between an asphalt bellhousing and a dirt bellhousing?

A: The difference is the dirt bellhousing has a pump mount cast on top of the unit, while the asphalt bellhousing has the pump mount cast on the left side of the unit.